Go back to all templates
Silver 1802
ONE-OFF SETUP : £250* MONTHLY LICENSE : £ 69.95*
*All prices are exclusive of VAT
Leap up from our bronze service by adding a financial calculator and additional pages to your website. Along with pre-approved industry content, contact forms and all the essentials, these websites boast a more complex architecture while ensuring the simplicity of generating quality leads. This silver band template can be customised to match your company branding and layout preferences, making it a website that is truly yours.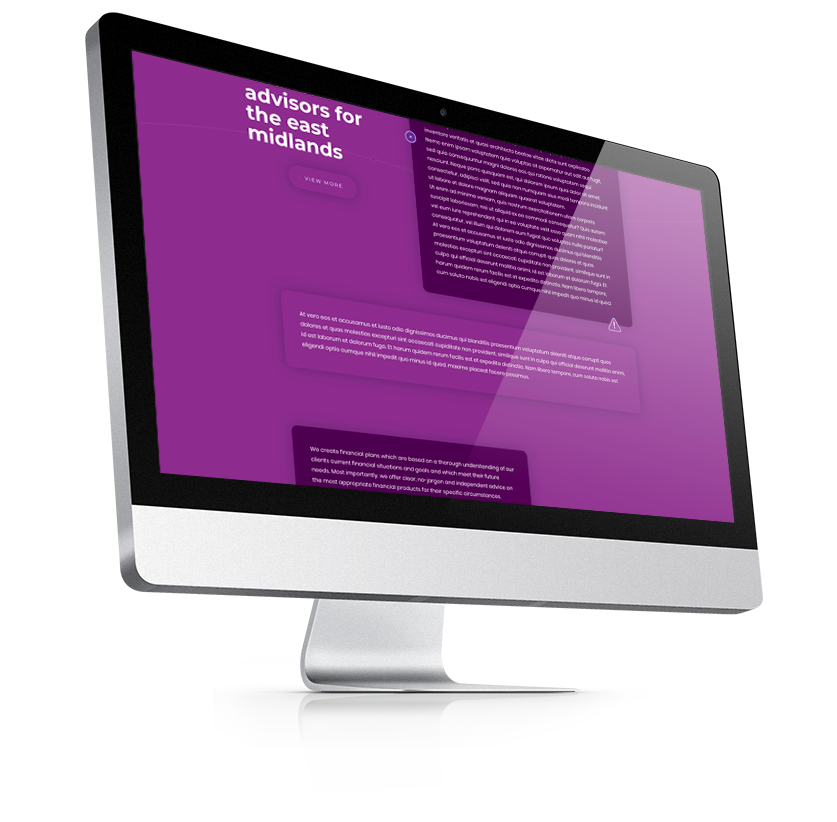 Savvy Website Design
This design is perfect for revealing the narrative of your businesses or its customers. The website homepage includes an innovative storyline aesthetic that breaks down key messages making them powerful and meaningful. It even includes slider images and all pages are easy to access via the top menu bar.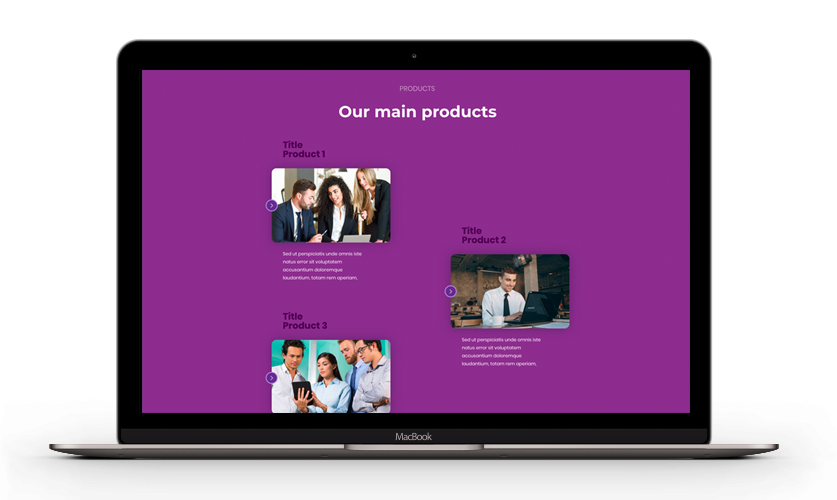 Valuable Website Pages
You receive more website for your money in this template. It boasts additional website pages making the architecture of the site more complex. You can utilise staff pages to boost credibility and make the most of up to 80 pages of financial advisor content. A bigger website can improve your first impression with site visitors and help generate leads.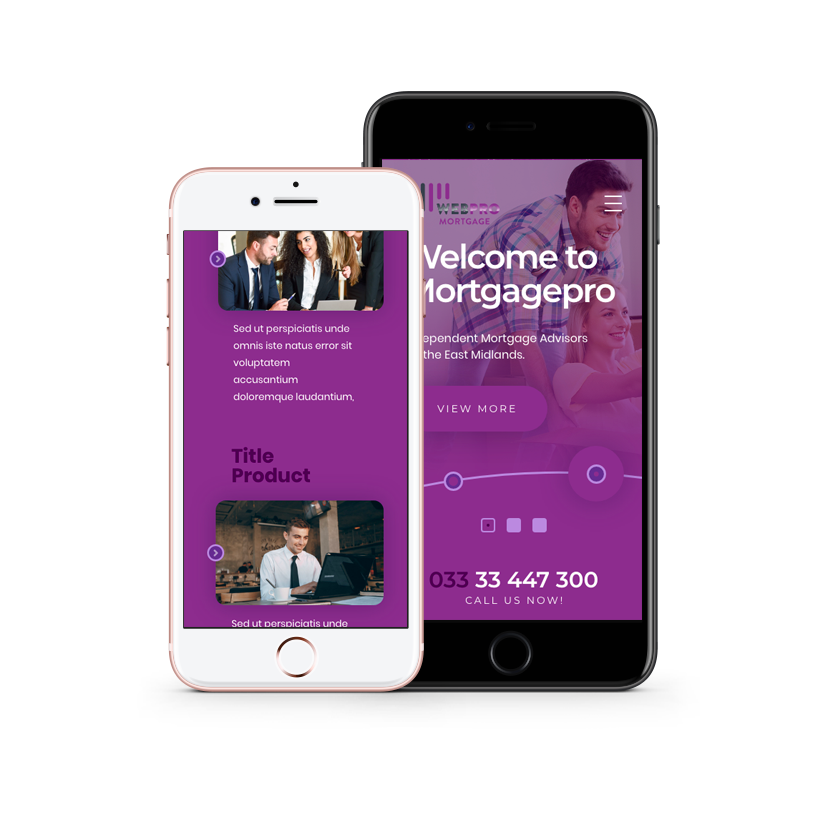 Unique Financial Calculators
Add a unique financial calculator to this silver template to provide more information to potential clients in an innovative way. We can create a financial calculator – such as a mortgage calculator – that corresponds to your needs and industry regulations.