Go back to all templates
Gold 1801
ONE-OFF SETUP : £350* MONTHLY LICENSE : £ 89.95*
*All prices are exclusive of VAT
The gold standard of finance website design is here – and it comes equipped with everything you need to make an impact in your market. From an array of pages dedicated to services, products and even individual staff to pre-approved content and financial calculators, there is nothing missing from this design service. This package is aimed at serious finance businesses that want to achieve serious results from their online presence.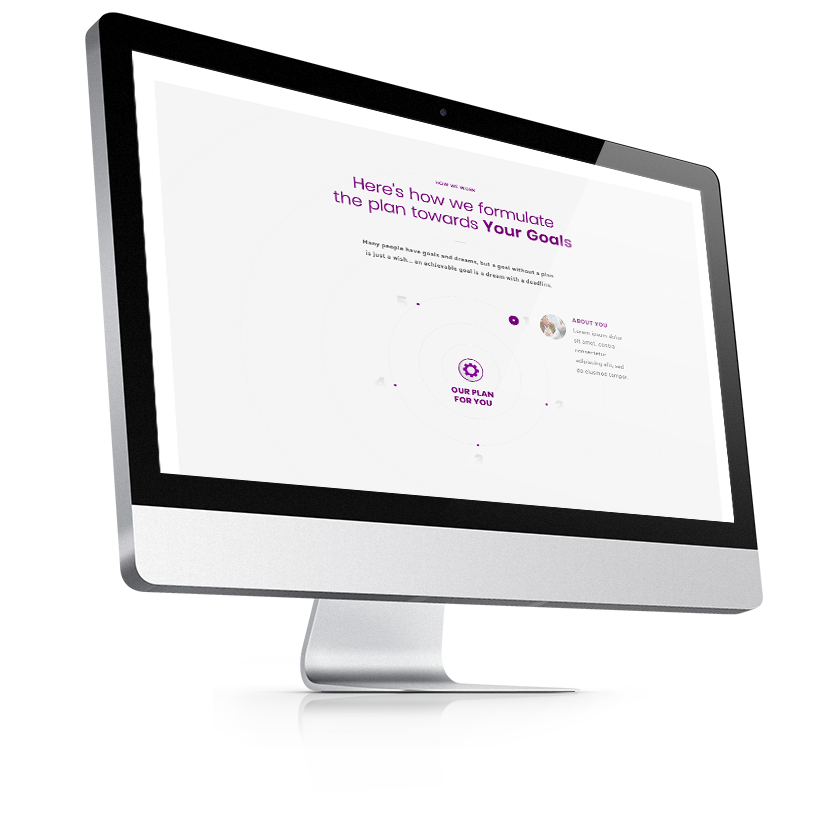 Premium Design
This premium template design is packed with action. The homepage includes more complex data and information, while ensuring that all content remains friendly to site visitors. You'll notice nice extras such as a testimonial slider and more CTAs and links to other website pages. We'll even connect the site to your social media channels.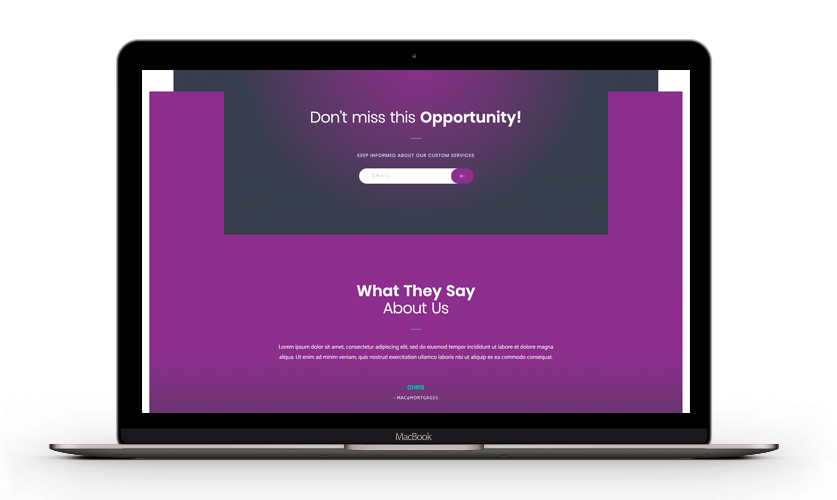 Calculators, Staff Profiles and More!
As part of this template and design service, we can install a range of features and pages that your competitors might be missing. We can provide finance calculators to inform your market, create detailed individual staff profile pages, provide live data from external sources and so much more.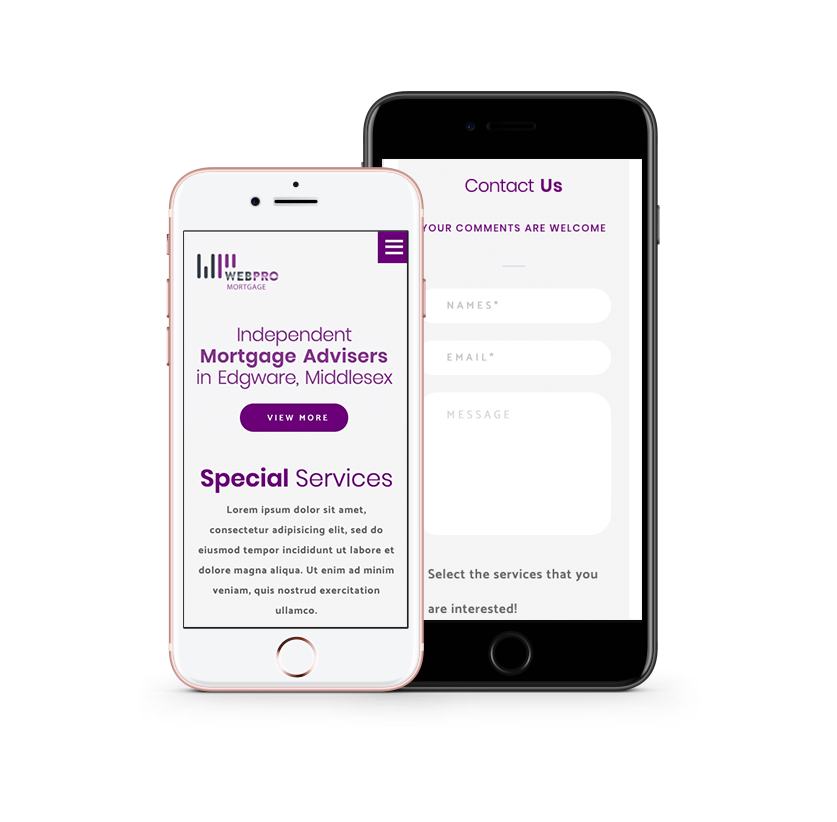 Effortless Lead Collection
Not only will the level of detail and the professionalism of the site make your potential clients take note, but the site will even capture their contact information on a bespoke callback form. We can add a callback form to these templates which make lead collection effortless.